No Karen from HR. No shit coffee from the machine. No Northern line commute.
It all sounds kinda nice. Just working from home. But there are a few things I wish I had known before this whole WFH-ing started.
There are 100x more distractions, yeah. But you'll work way more than you would in your normal 9-5. You'll also end up working way harder or more hours. You'll guilt-trip yourself into responding to slack at 9 pm or worry that you have missed something important over lunch, and check every 3 minutes. It's exhausting.
The best thing I have learned to do is to set boundaries for myself.
Create a work/life balance. Grab your phone and uninstall Slack, Gmail and anywhere else where work can contact you. Having these apps on your phone just means you wake up to crappy notifications about how your boss has resolved a comment on a Google Slides deck. leave work for work and life for life.
Having Lunch - Some days it feels like 5 pm is the new lunch. But seriously you should make yourself some lunch. Put your phone on Do Not Disturb. Forget about work, and you'll come back fresher.
Take a Break - If you need one, actually take one. No one is going to know if you took 10 minutes off to properly recharge your batteries.
Have a To-Do List - I normally hate To-Do lists as they are endless and they add unnecessary pressure to your life. But when you are working from home, figure out what you need to do for the day. Do it and be done with it.
And finally the most important thing.
Don't forget to have fun.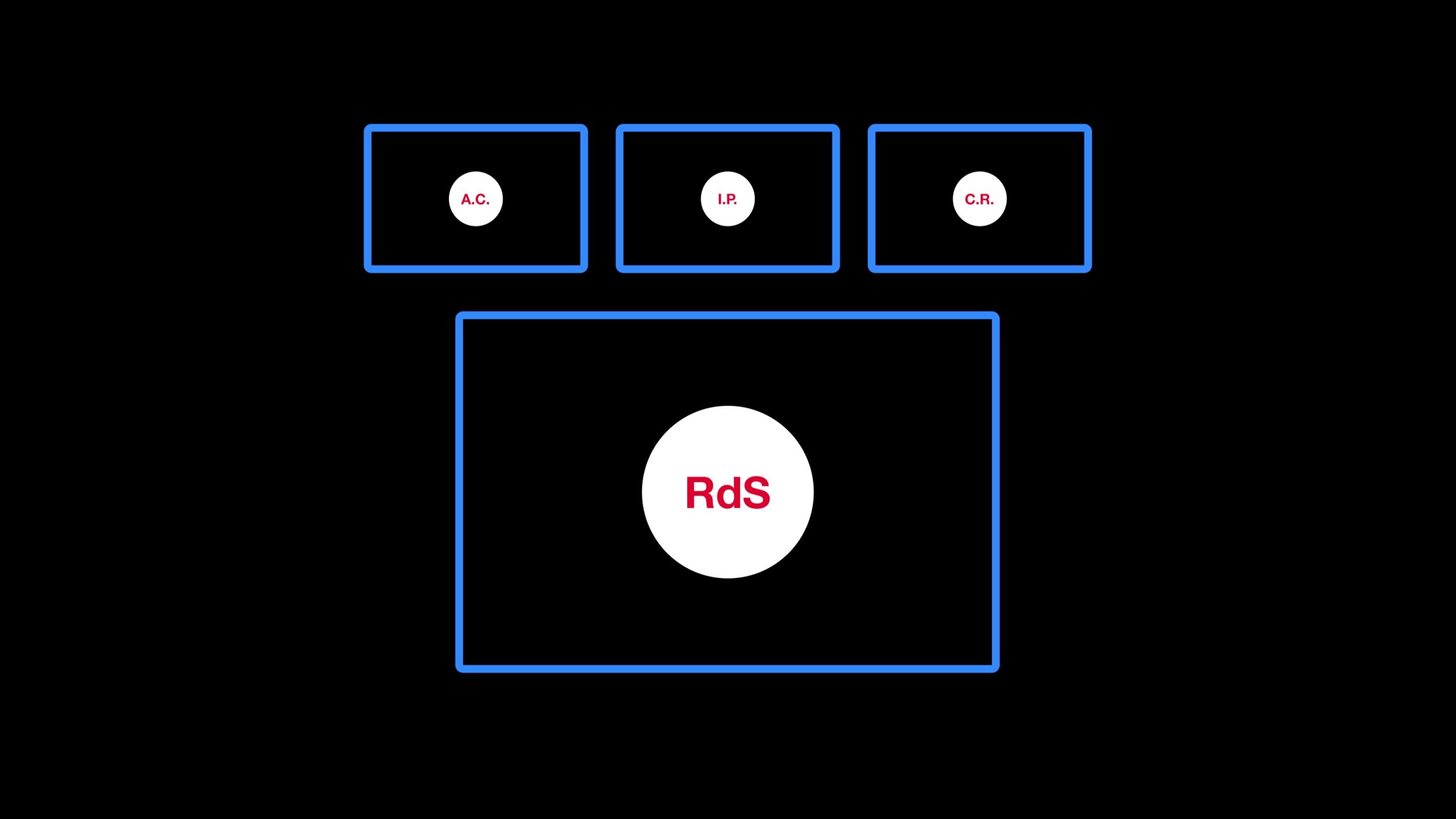 If you liked this post, check these ones out.
take it easy
A lot of people get obsessed with productivity, and try to stay …
Little Fragments
We never really have complete control over the big things in our …